11th October_Invideo takes part in the 10th Giornata del Contemporaneo
30/09/2014
As part of the upcoming edition of Giornata del Contemporaneo, Invideo will show a retrospective of Masbedo's work. This duo of video artists is formed by Nicolò Massazza and Iacopo Bedogni.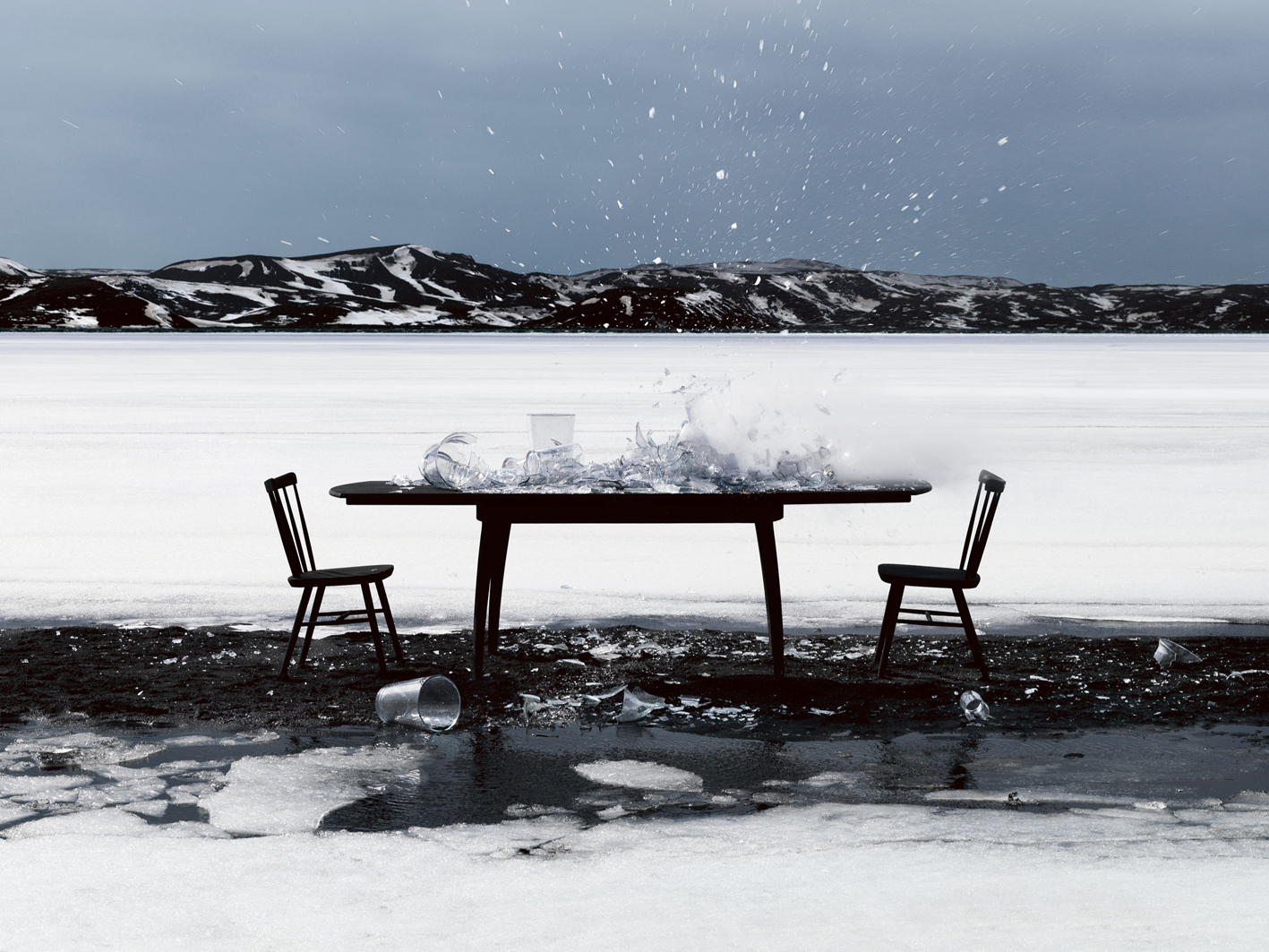 These old friends of Invideo have been working for years with video, photography, music and performance. Their work has been shown in several major festivals and museums over the word.
In anticipation of our festival's 24th edition, we invite you to spend an afternoon with Masbedo's most important works. We will look back at past editions of Invideo festival, showing videos presented by Masbedo to Milanese audiences between 2002 and 2008.

Programme:
Il mondo non è un panorama, Italy, 2002, 15'
Non fidarti di un uomo che sanguina da 4 giorni, Italy, 2007, 10'
Glima, Italy, 2008, 18'
Person, Italy, 2008, 15'
Teorema di incompletezza, Italy, 2008, 5'
We wait for you at Laboratorio Dagad, Fabbrica del Vapore
from 4.30 pm to 7.00 pm

FREE ENTRANCE

During Giornata del Contemporaneo all the participans will receive for free the AIACE 2014 member card.
This year the member card allowds the free admission to INVIDEO's 24th edition!

contacts: info@mostrainvideo.com, 0276115394